Hundreds of options for custom planned group itineraries!

Ask about our Private Tour Pricing

View our scheduled and featured tours below!

Contact us if we don't have your dates to set up a custom tour for your group!

Plan your adventure today!

View our scheduled and featured tours below!
Scheduled Tours
Click on the pictures below for itineraries, dates, & pricing.
Featured Tours
Greece 11 Day Tour & Cruise
Greece 11 Day "First Class" Tour & Cruise
March - Novemeber
Embark on our Journey to the lands of ancient treasures and Christian history. Sail to the Greek Isles and travel through Greece to walk where the apostles walked!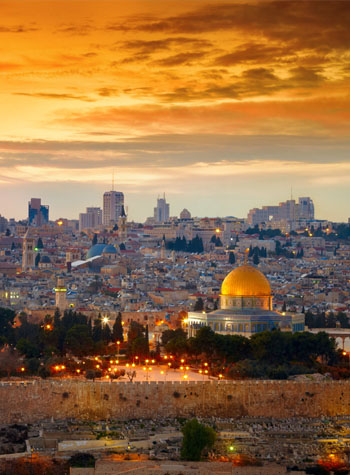 Best of Israel 10 Day Tour
Best of Israel 10 Day Tour
Year-Round
Prepare yourself for a life changing journey to walk where Jesus walked in Jerusalem, Galilee, & more. Each Holy Land tour is led by a local guide who is an expert on the historical, cultural, scenic, and spiritual history of Israel.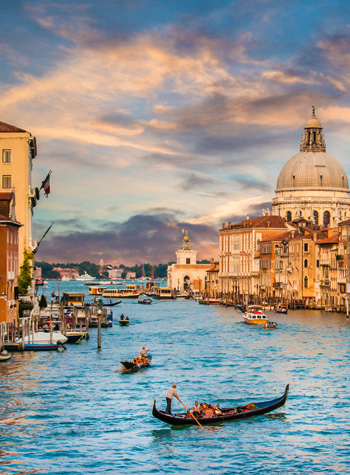 Italy 9 Day Tour
Italy 9 Day Tour
May, June, & September
Including: Many Christian sites in Rome, Vatican Museum, Sistine Chapel, Beautiful Florence, Siena, Pisa, Verona, Venice & More!
Who we are
Since 1987, Pilgrim Tours has provided quality international & domestic tours. Our kind and professional staff is comprised of industry veterans who excel at what they do. We hold special contracts with airlines, hoteliers, and travel suppliers that translate into an excellent tour value for you. Our tours are handled by qualified, friendly directors, safe and courteous drivers, and knowledgeable local guides who are experts in their regions. We follow careful protocol when selecting hotels and transportation services to ensure our travelers comfort and to operate our tours in a safe and clean manner. Our tour programs include the best sites of each region as we carefully combine historical, cultural, scenic, and spiritual sites to give you a well-rounded experience. Our goal is to provide you with a worry-free, well-planned tour resulting in wonderful memories that will last a lifetime.

We hope to serve you soon!
National Tour Association Member
Pilgrim Tours has many years' membership in the National Tour Association, the leading group travel association promoting excellence in product and conduct in North America, and the Better Business Bureau. Your tour is covered by our Tour Operator's Professional Liability Policy which includes a 2 million dollar "Errors & Omissions Insurance" policy and secures virtually every aspect of the tour. We require liability certificates of proper coverage from our vendors in addition to our own coverage.
Register for our newsletter & special offers or find us on Facebook: