Serving With Integrity Since 1987
Meet Our Staff • Pilgrim Policies • Accreditations/Finances • Client Comments
Office Pictures • International Air Fare • Group Air Fare Savings • Mission/Church Travel
CHOOSING THE RIGHT TOUR COMPANY IS VERY IMPORTANT!
• Pilgrim Tours has the appropriate insurance, financial reserves, trade association affiliation and client accountability that makes us a leader in our industry. When dealing with any tour operator, you must be assured that they carry the proper insurance coverage and are a member of a reputable US trade organization (NTA or USTOA). Always check review sites such as Google,
Trustpilot
or TripAdvisor to verify that a company is who they say that are and clients are happy with their service. A reputable company will always hold advance payments in a non-operating reserve account and use them only as funding for the specific tour package that is booked for the client.
• 24 Hour Emergency Contact. With Pilgrim, not only do you have a 24 hour service coverage, you will also have our personal cell numbers. This represents a great value and comfort for those left at home.
• Our Own Group Air Department. Our group contracts are the best in the industry and we control the ticketing. This is not the case with many tour operators.
• Some Web Sites are pretending to be tour operators. Most of these sites are part time sales efforts similar to sites available a few years ago, many of which are now out of business. Do not trust web sites that cannot correctly answer the questions below. Do not trust web sites that do not answer the phone, or answer in a generic way without mentioning the company name.
• Foreign Tour Operators have very little accountability to a US client. If you use a foreign-based operator, it is very difficult to get a refund no matter what they may promise you. In addition to refund complications, insurance coverage, claims and unrealized package inclusions can become a nightmare to recover. Given the current financial difficulty in many countries, do not think that your tour dollars are safe when you transfer them out of the country.
Financially, ethically, professionally, you can count on Pilgrim Tours!
QUESTIONS THAT MUST BE ASKED BEFORE YOU PURCHASE A TOUR PRODUCT:
1. Are you a member of a tour operator association that requires that you maintain a standard of ethical conduct?

2. Do you carry "Error & Omissions Insurance" and appropriate "Liability Coverage" for your client's protection? Does this coverage require that you prove financial stability and carry additional liability coverage from your vendors?

3. What is your standing with the "Better Business Bureau?"
ABOUT OUR COMPANY
Since 1987, we have been providing quality domestic and international group tours. Prior to opening Pilgrim, the founder of Pilgrim Tours had 12 years of domestic and international tour management experience. Our courteous staff is comprised of proficient individuals, many of whom are veterans in the industry. We hold special contracts for airfare, hotel and other travel components that translate into a product of excellent value. Our tours are handled by qualified, friendly directors, safe and courteous drivers, and knowledgeable local guides who are experts on their regions. We use only modern motor coaches with climate control and comfortable seats. All international accommodations are rated 4 star or higher (for the sake of value, some European programs and custom private groups include 3-3 1/2 star accommodations), and our tour programs include the best of each region with a combination of historical, cultural, scenic and spiritual variety mixed for your enjoyment.

Our goal is to provide you with a worry free well planned schedule resulting in wonderful memories that will last a lifetime.

"Pilgrim Tours - Member of NTA, Trustpilot, Better Business Bureau (A+ Rating) and IATA"
NATIONAL TOUR ASSOCIATION MEMBER


Pilgrim has many years membership in the National Tour Association, the leading group travel association promoting excellence in product and conduct in North America. Your tour is covered by our Tour Operator's Professional Liability Policy which includes a 1 million dollar "Errors & Omissions Insurance" policy and secures virtually every aspect of the tour. We require liability certificates of proper coverage from our vendors in addition to our own coverage.

Client Comments - Click Here
BETTER BUSINESS BUREAU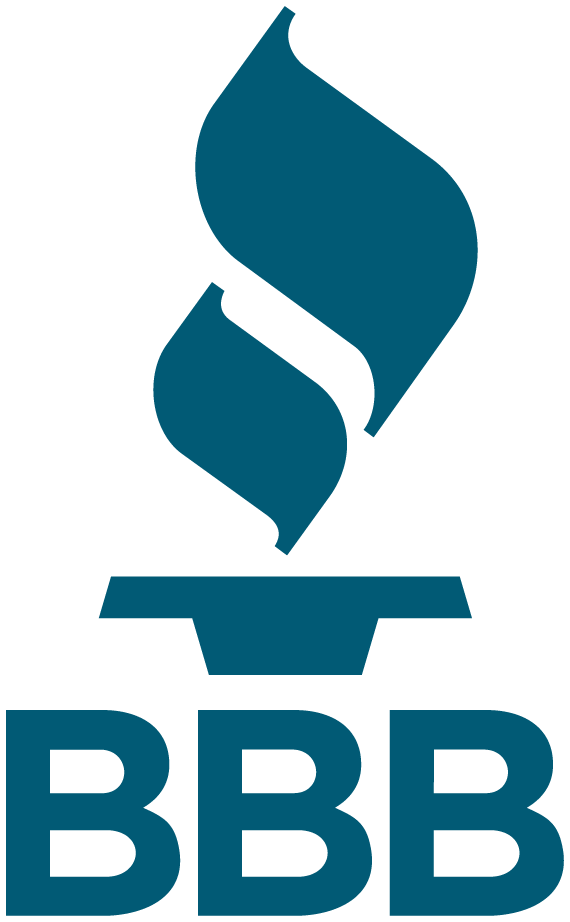 BBB Rating & Accreditation: A+
Accredited Since: 4/1/2005
Years in Business: 33

Client Comments - Click Here