Wunderbar Vienna 8 Day First Class Tour
March - November
Click on the tabs for more information
Price Per person double occupancy
Dates
Request a quote or call 800-322-0788 for more information.
Price Includes: Airfare, Hotels (3 and 4 star) for 6 nights, Breakfast daily, Dinner daily, Transfers

Not Included: Cost of obtaining passports or visas, laundry, meals, beverages or sightseeing not included in the itinerary, travel insurance, gratuity to guide, driver, communication charges, & excess baggage fees. Port charges and gratuities to crew are not included on cruises.
Airport transfers are included only when airfare is purchased from Pilgrim Tours. Taxi service is available for those purchasing their airfare elsewhere.
Deposit Required: $300 per person will reserve your place. A $100 service fee will be charged for cancellation at any time in addition to our normal payment and cancellation policy.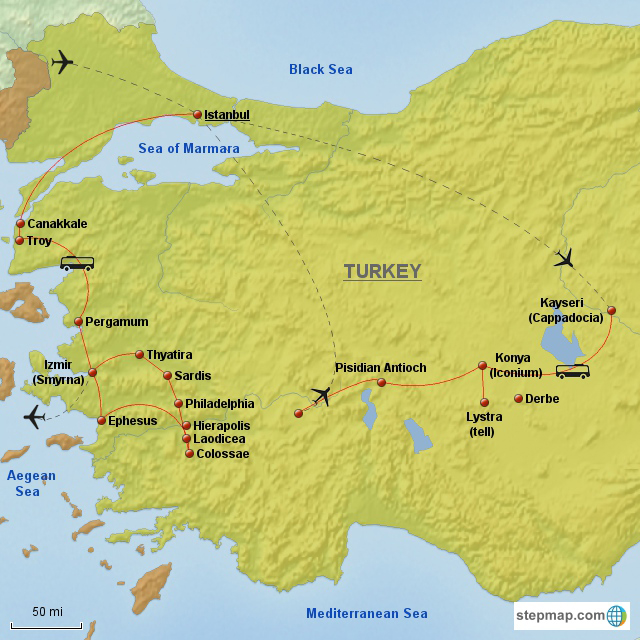 Staying in Vienna offers a traveler several unique opportunities. As the capital of Austria, it is an amazing city filled with culture and sightseeing. Vienna offers such charming sights as the lavish Terrace Gardens, St. Stephen's Cathedral, the Prater Amusement Park and the Schonbrunn Palace- to name a few. Plus, there is always an opportunity to take in an operetta at one of Vienna's elegant concert halls. Vienna is only one small part of Austria and an even smaller part of Europe, but it can act as a springboard to other fascinating sights and locations. Side trips are available to many of the places people have dreamed of seeing.

Suggested Group and Individual Sightseeing Schedule:
Day 1: DEPART USA FOR VIENNA, AUSTRIA
In Flight Meal
Day 2: SAINT STEPHENSPLATZ
We arrive in Vienna and begin our tour this afternoon after settling in at our hotel. Austria's capital is a splendid blend of Baroque with a touch of Art Nouveau. We begin our first day in this gilded city at the Gothic St. Stephen's Cathedral located in St. Stephensplatz. The church features Vienna's famous landmark, the "Steffi" or "tower" reaching 450 feet towards the sky. We will also visit the Zwettier Hof which houses the Cathedral and Diocesan Museum, home to a fine collection of religious art dating all the way back to the early Middle Ages. Our final stop is the church of Maria am Gestade with its ornate dome. Tonight...see the city from a horse-drawn carriage. Breakfast and Dinner included.
Day 3: SCHOTTENTOR, FREYUNG
Today we are given a guided tour to the Abbey of the Scots. The Abbey features two extensive monastery buildings, a Gothic altar and Romanesque Chapel. We'll then proceed with tours of two palaces, Palais Harrach and Palais Ferstel. A very unique relic of Austria's history, Mollkerbastei Pasqualatihaus is comprised of old fortifications and old Viennese houses. We'll visit the one where Beethoven stayed occasionally between 1804 and 1815. Lunch is on our own. May we suggest the famous Artist's Cafe Landtmann? This afternoon promises to be a royal treat with a visit to Schonbrunn Palace where we'll visit the Imperial Apartments and Baroque Gardens. Breakfast and Dinner included.
Day 4: NEUE BURG, STADTPARK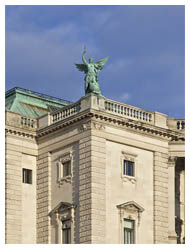 Following breakfast, we head to Neue Burg. We'll stroll through Volksgarten and Burggarten to the impressive Ephesus Museum and the city's Museum of Fine Arts. Both hold a wealth of history and treasure from armor to an interesting room-sized model of Ephesus. This afternoon will be spent at the lovely Stadtpark. Situated on the River Wein, the park boasts a cafe-restaurant (Kursalon) and numerous monuments such as Strauss, Schubert and Makart. Tonight may bring an evening with the Vienna Boys Choir at Brahms Hall (depending on date). Breakfast and Dinner included.
Day 5: STATE OPERA HOUSE, IMPERIAL VAULTS
The lavishly decorated State Opera House is our first stop today. This grand structure covers over 9000 square miles, seats over 2000 and contains a magnificent staircase and valuable tapestries. Behind the Opera House we'll see the monument erected against Fascism. Next we will view the richly decorated coffins of the Emperors and Empresses of Austria at the Imperial Vault. You will recognize names such as Franz Joseph and Ferdinand. In the vault chapel lies a stone in memory of the country's last Emperor, Charles I, who died in exile in 1922. Lunch is on our own. This afternoon is free to enjoy the Belvedere Palace with it's French Gardens or shopping along the grand Karntertstrasse, Vienna's most fashionable shopping district. Breakfast and Dinner included.
Day 6: KARTNERSTRASSE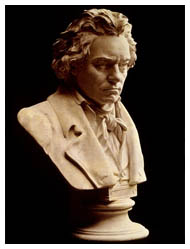 We begin our day with a tour of the Treasury of the Teutonic Order. Once an order of chivalry, it is now a religious order. The building displays insignia and coins, measuring goblets, rosaries and other works crafted in silver and gold. We'll also visit the Renaissance styled Franciscan church with it's ornately carved organ and high altar. St. Peter's church is next, which is a copy of the St. Peter's in Rome. Lunch is on our own at Vienna's oldest inn, Griechenbeisl. A guided tour to the Secession Building is next on our agenda. This fine example of Art Nouveau architecture, the building is topped with a gilded iron dome in the form of a laurel tree. Inside, a Beethoven frieze by Gustav Kilmt is a must see. Breakfast and Dinner included.
Day 7: HOFBURG AT VIENNA
An exciting day ahead as we seek out even more of Vienna's hidden treasures! Our first stop is the Austrian National Library, which was founded in 1526 by Ferdinand I and houses over two million volumes. At the Hofburg Treasuries, twenty-one rooms feature the Imperial coronation jewelry, relics from the Roman Empire and other precious works of art. The afternoon is on your own. Why not take a ride on Vienna's famous ferris wheel, at the Prater amusement park. Breakfast and Dinner included.
Day 8: DEPART VIENNA FOR USA
*Optional Side Trip Examples:
Puszta
You can visit the bird paradise at Lake Neusiedl and take an excursion to the Hungary border. Perhaps a Hadyn Matinee at Palais Esterhazy would be of interest. You can always visit the stork village of Rust and take an afternoon boat ride on Lake Neusiedl.
Wachau
Can you imagine a visit to the romantic Danube Valley? You can take a day trip there and see the amazing scenery that is full of history and legends. A visit to Krems, the abbey at Melk and Durnstein are just a few of the things Wachau has to offer. A boat ride on the Danube is included with this trip.
Salzburg
A visit to the "Festival Town" of Salzburg provides opportunity for an excursion to "Salzkammergut" lakes and mountain areas. You can visit the Cathedral and see the house where Mozart was born.
* Side trips include bus and guide. Lunch and entrance fees are not included. Many other destinations are available from Vienna to European cities and points of interest.